Dear Parents and children of Year 4 (Ash and Birch),
Please can you arrange your child to bring on Thursday (14/11/19);
rubber bands (of different widths/lengths if possible!)
and either;
a cardboard/shoe/cereal/tissue box with a small hole in the middle, or,
an empty tin can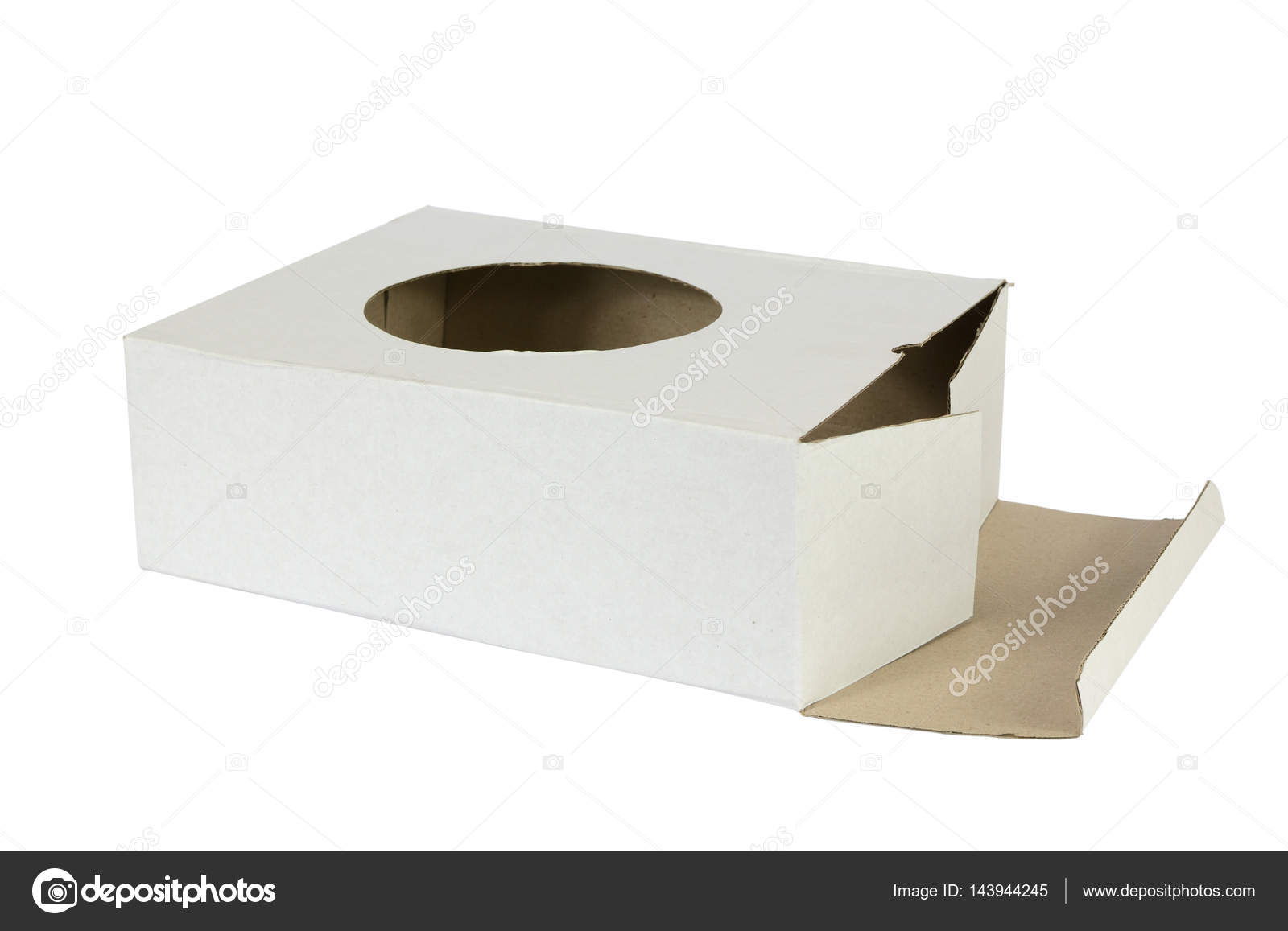 If this is not possible, don't worry! Children will be able to partner up.
Thank you very much.

Miss Young and Miss Islam