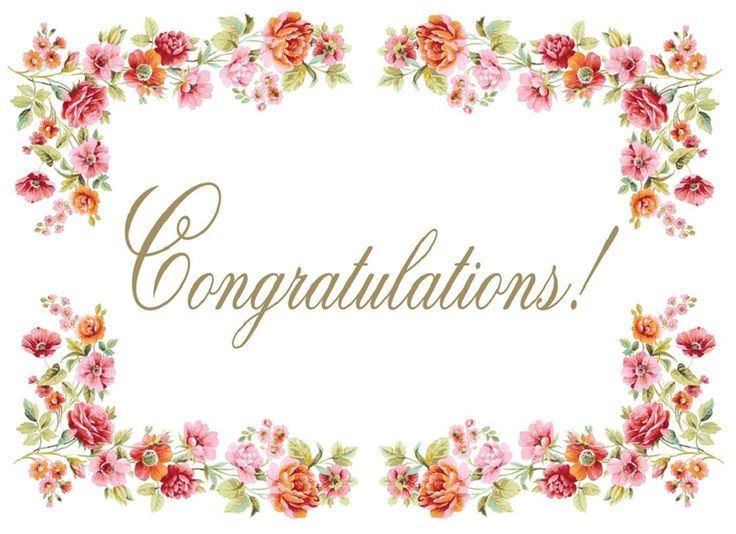 What a wonderful week we have had! Everyone has been in the Green Zone, excited to learn and doing their best in every lesson. We have enjoyed exploring our school in Geography, writing monologues in Literacy and learning about Equivalent Fractions in Maths. Great work Year 4!
Let's offer our congratulations to the certificate winners this week.
These children have put in 110% effort this week and really showed us how in the green zone they were with their learning. Thank you for your incredible hard-work.
Congratulations to: Courtney, Amy and Saarah.
We want to recognise the students who really exemplified the 4Rs this week, both in and out of class.
Reflectiveness:
Congratulations to: Emily
Reciprocity:
Congratulations to: Tyler
Resilience:
Congratulations to: Harry
Certificate for Presentation
Nana
Happy Teachers Certificate
Adrian M
All the children who have up-levelled in Rockstars and our Year Four Top three in Battle of the Bands; Nana, Nichole, Carla and Victoria. Well done Larch class for winning this week.
Our Bronze Reader Awards go to Mia, Aarna.
Our Silver Reader Award goes to Siena.
A number of our children were awarded their pen licences this week. Congratulations to Carla, Medeea, Amelia and Lukas.