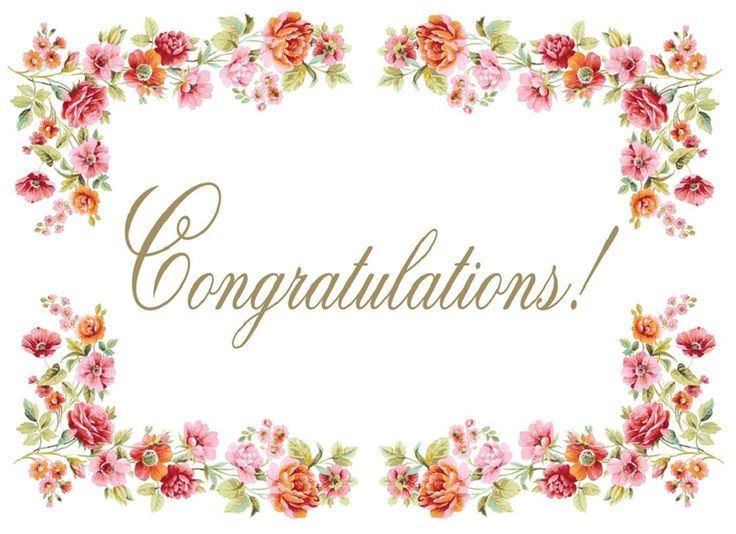 What a wonderful first week back we have had! Everyone has been in the Green Zone, excited to learn and doing their best in every lesson. It was lovely to see children after the break and with sunshine all week. The Year Four Team are so excited for what the summer term has in store.
Let's offer our congratulations to the certificate winners this week.
These children have put in 110% effort this week and really showed us how in the green zone they were with their learning. Thank you for your incredible hard-work.
Congratulations to: Thabang, Teddie and Archie



The children have shown brilliant writing skills across different curriculum subjects. This week, we have begun a new story and we have reflected on the characters' behaviour and choices and our own choices. We have also created character descriptions in the form of Top Trumps cards!
Congratulations to: Fiki, Jason and Ruby P
We want to recognise the students who really exemplified the 4Rs this week, both in and out of class.
Resourcefulness:
Congratulations to: Ella
Reflectiveness:
Congratulations to: Izaan
Reciprocity:
Congratulations to: Tiffany, Shajia, Tavia and Mimi
Resilience:
Congratulations to: Madalina and David
All the children who have up-levelled in Rockstars and our Year Four Top three in Battle of the Bands; Victoria, Siena and Fiki. Well done Larch class on winning this week with EVERY member of Larch class taking part.
A number of our children were awarded their pen licences this week. Congratulations to Nicole, Shajia, Iniya, Srinika, Livi, Madalina, Thabang, Layla, Hannah, Gurrehmat and Dhriti.