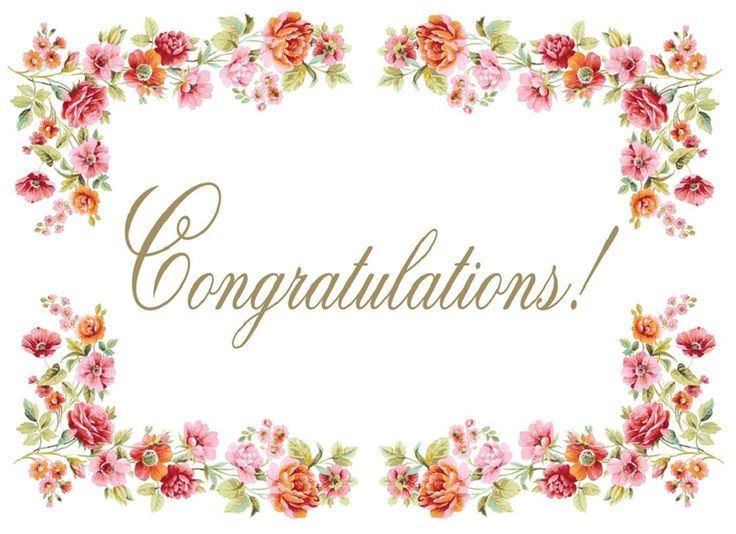 What a wonderful term it has been! All the children in Year 4 have settled in very well and enjoyed every aspect of their learning. It was lovely to see children back in school together, starting a new, normal learning journey. We are looking forward to a fantastic Summer term! Have a lovely break.
Let's offer our congratulations to the certificate winners this and week.
These children have put in 110% effort this week and really showed us how in the green zone they were with their learning. Thank you for your incredible hard-work.
Congratulations to: Happiness, Naiara and Tiffany



The children have shown brilliant writing skills across different curriculum subjects. This week, children have written creative and exciting obstacle ideas for their comic strip, based on a 'The Bad Guys'.
Congratulations to: Milena, Carla and Richie