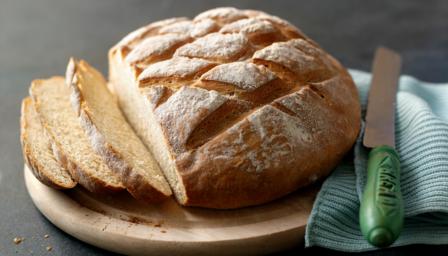 Year 3 bread tasting!
Next week Year 3 will be tasting a range of breads for their DT lesson. As later on in the term, they will be creating their own sandwiches.
Please let any of the Year 3 team know if your child will be unable to participate due to allergies.
Thank you!
Year 3 team