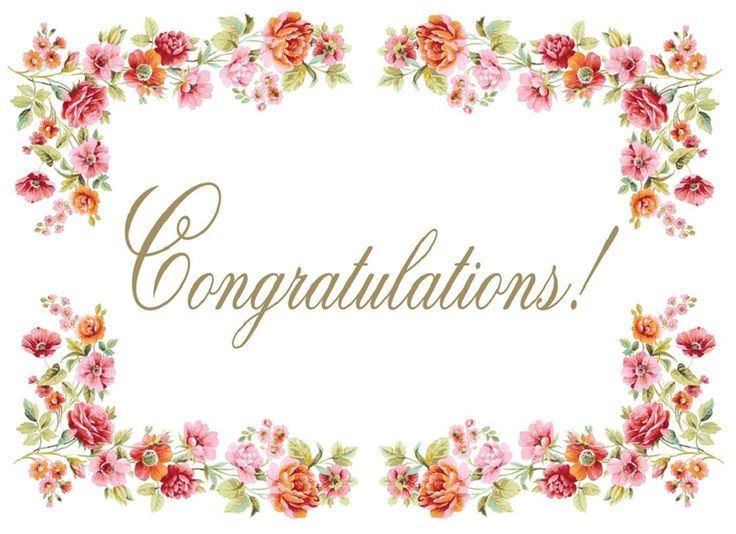 Well done to all the children this past half-term. We are so proud of your resilience and determination to learn during these strange times! Have a well-deserved break.
These children have put in 110% effort this week and really showed us how in the green zone they were with their learning. Thank you for your incredible hard-work.
Congratulations to: Kyriq, Lukas and Tavia

The children have shown brilliant writing skills across different curriculum subjects. This week, children have wrote a tension-filled piece on Varjak using his Hunting Skill to catch a pigeon!
Congratulations to: Charlie, Lilly and Frankie
Congratulations to all the children who have levelled up this week, and also to our top scorers in the Battle of the Bands. Your certificates will be sent to you on Google Classroom!