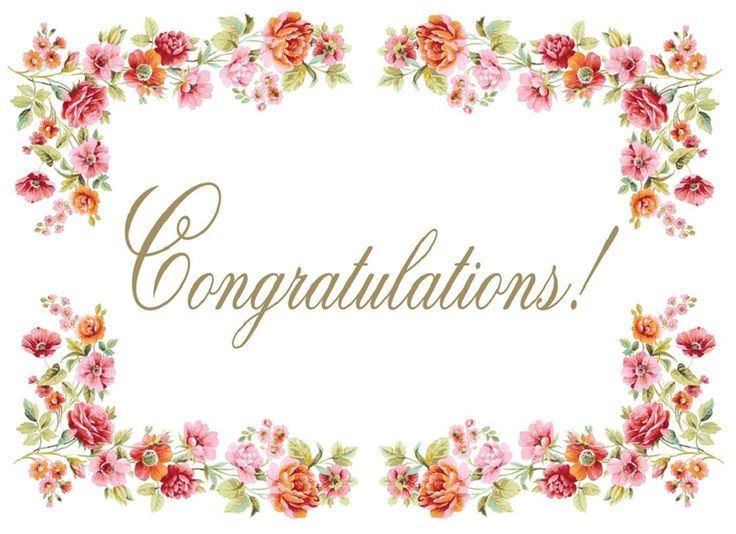 What a brilliant week it has been in Year 4!
As the school has been closed, we have not seen your wonderful faces this week in person but the year 4 team have had a wonderful time seeing you on Google Meets. Year Four won the highest attendance in their online learning, well done everyone!
We are really pleased with all the children in Ash, Birch and Larch who have been active on Google Classroom, completing their online learning, responding to feedback and taking up challenges to develop their learning.
A big well done to all children, and some in particular who went above and beyond in their learning this week.
These children have put in 110% effort this week and really showed us how in the green zone they were with their learning. Thank you for your incredible hard-work.
Congratulations to: Gurrehmat, Iniya and Victoria


This week, the children have shown brilliant writing skills across different curriculum subjects. Some children have written fantastic goals that they aspire to achieve this year, where as others have been completing research on fabulous countries around the world. Furthermore, others have been

explaining the relationships between key characters in our new text, Varjak Paw.
Congratulations to: Srinika, David and Riley
Congratulations to all the children who have levelled up this week.
We want to recognise the students who really exemplified the 4Rs this week, both in and out of class.
Congratulations to:

Layla-Rose, Adrian A. M, Lukas
Congratulations to:

Thomas, Tavia and Aarna
Congratulations to:

Hannah, Chelsea, Harry.
Making my teacher happy
Sophia
Congratulations to every student in Year 4! Another great week!