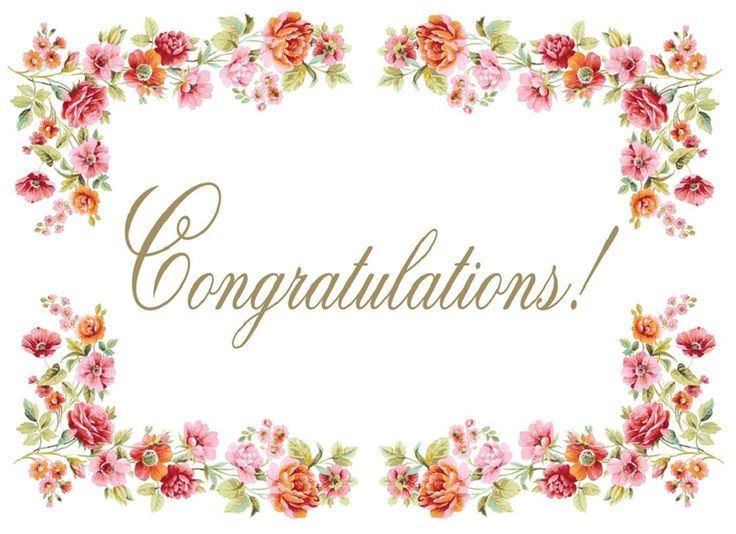 What a fantastic week we have had Year 4! It was great to see everyone's smiling faces again. You have truly settled and engaged well in your learning.
Don't forget to wear your PE gear on Monday Year Four!
We have had a fantastic Science week, explored Newspaper reports in Literacy and we have started our revision on Place Value in Maths. We are looking forward many more weeks of learning to come.
Let's offer our congratulations to the certificate winners this week.
These children have put in 110% effort this week and really showed us how in the green zone they were with their learning. Thank you for your incredible hard-work.
Congratulations to: Tomi, Ife and Amelia D

The children have shown brilliant writing skills across different curriculum subjects. This week, children have planned and written there own Newspaper report, ensuring it is well organised, grabs the readers attention and is factual!
We want to recognise the students who really exemplified the 4Rs this week, both in and out of class.
Congratulations to: Happiness, Nana and Charlie
Congratulations to: Dhriti, Izaan and Ruby P
Congratulations to: Lukas and Layla-Rose
Congratulations to: Siena
Congratulations to: Brian, Amelia B and
A huge well done to you all!