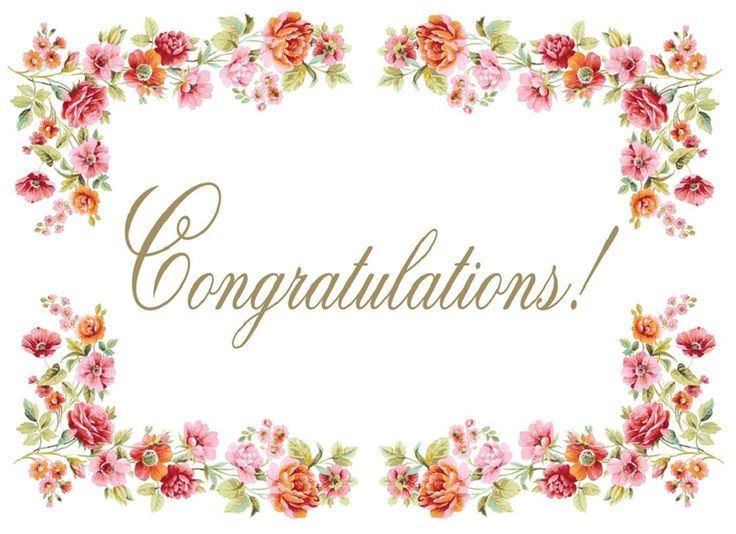 It's nearly time to go back to school and the Year Four team couldn't be more excited. We are so proud of your resilience and determination to learn during these strange times!
Don't forget to bring your PE gear this Monday Year Four!
Before the Easter holidays, we will spend our four weeks continuing with our multiplication and division, creative writing and description pieces, human impact on the rainforest, living things and microhabitats and so many more exciting topics!
We are on the edge of our seats waiting to see you all at 8.30am on Monday morning.
Let's offer our congratulations to the certificate winners this week at the end of this home learning.
These children have put in 110% effort this week and really showed us how in the green zone they were with their learning. Thank you for your incredible hard-work.
Congratulations to: Annabelle, Chelsea and Srinika

The children have shown brilliant writing skills across different curriculum subjects. This week, children have wrote a tension-filled piece on Varjak using his Hunting Skill to catch a pigeon!
Congratulations to: Harry, Medeea, Gurrehmat
A huge well done to you all on completing 8 weeks of home learning, trying your best and being the superstars we know you are.