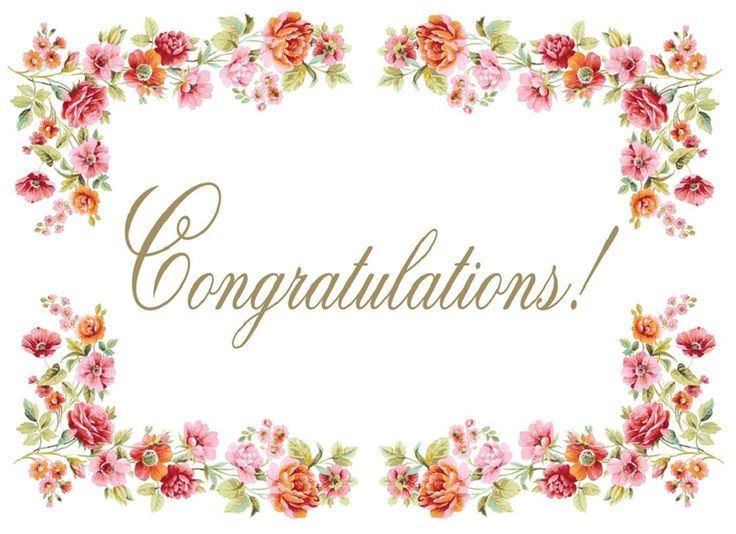 Another wonderful week of learning has been had in Year 4. Last week, we wrote our own chapters in our novel, we began learning about decimals and we planned our design projects. We can't wait to start building this week; Birch class on Tuesday 25th and Larch and Ash on Thursday 27th! Well done Year Four!
Let's offer our congratulations to the certificate winners this week.
These children have put in 110% effort this week and really showed us how in the green zone they were with their learning. Thank you for your incredible hard-work.
Well done on your excellent and carefully written pieces this week. You have worked so hard at your writing and deserve to be so proud.
Congratulations to: Jessica, Isla and Louie
We want to recognise the students who really exemplified the 4Rs this week, both in and out of class.
Reciprocity:
Congratulations to: Brian, Lukas and Livi
Resilience:
Congratulations to: Adrian L. and Abdulmalik
Resourcefulness:
Congratulations to: Courtney
I made my Teacher Happy:
Congratulations to: Noah, Nicole, Ruby W, Olivia and Izaan
All the children who have up-levelled in Rockstars and our Year Four Top three in Battle of the Bands. Well done to our winners of the battle this week; Larch Class!
We're so excited for our final week before half-term Year Four; let's smash it!