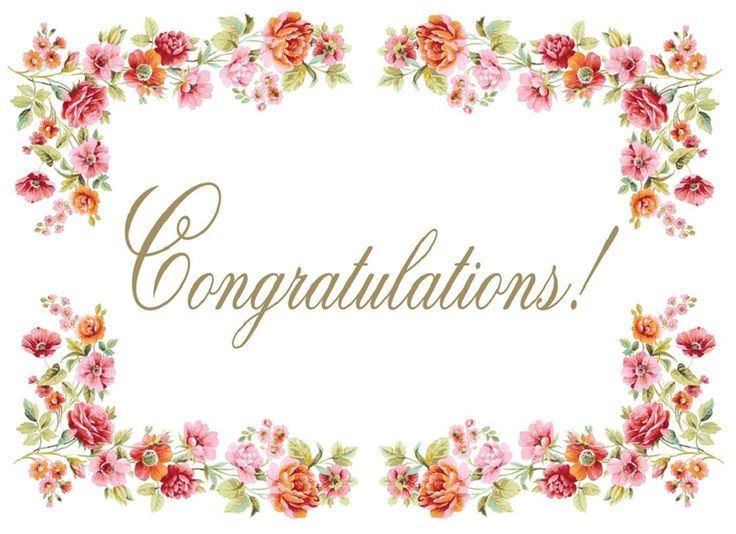 Let's offer our congratulations to the certificate winners this week! Have a well-deserved half-term year four; you deserve it. A huge well done to everyone for completing their assessments this week and trying their best in every single one. Our Design and Technology projects were also a huge hit; you are all electric superstars!
These children have put in 110% effort this week and really showed us how in the green zone they were with their learning. Thank you for your incredible hard-work.
Congratulations to: Gurrehmat, Happiness and Nana
You have worked so hard at your writing and deserve to be so proud.
Congratulations to: Taylor, Ellie and Teddie
We want to recognise the students who really exemplified the 4Rs this week, both in and out of class.
Congratulations to: Layla
Reciprocity:
Congratulations to: Daisy
Resilience:
Congratulations to: Medeea and Carla
Presentation
Congratulations to: Izaan
All the children who have up-levelled in Rockstars and our Year Four Top three in Battle of the Bands. Well done to our winners of the battle this week; Ash Class!
Have a wonderful and well deserved half-term break, Year 4!