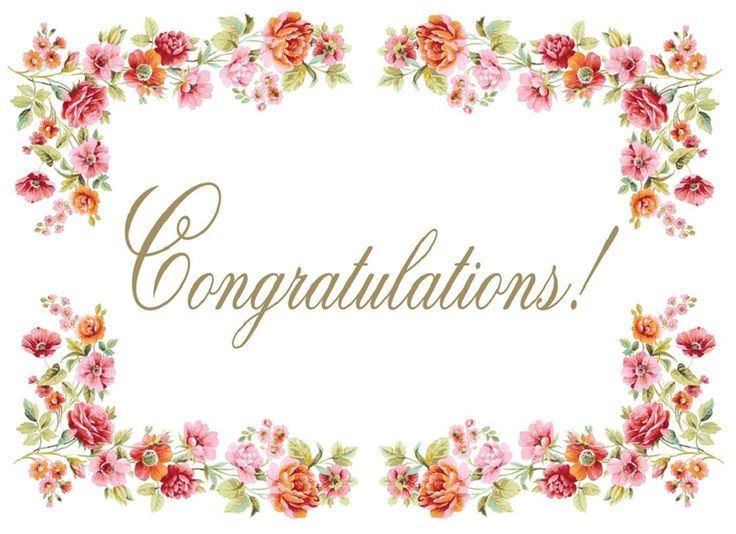 Although it was a short week, Year Four have had an absolutely brilliant one. We rocked out, we worked hard and we tried our best in every lesson. We reflected and thought from characters' perspectives in our reading and reading, we made comic strips, we smashed our improper fractions and we created our own switches to be used in real electric circuits. Well done Year Four!
Let's offer our congratulations to the certificate winners this week.
These children have put in 110% effort this week and really showed us how in the green zone they were with their learning. Thank you for your incredible hard-work.
Congratulations to: Ceejay, Daisy and Layla-Rose
Well done on your excellent and carefully written pieces this week. You have worked so hard at your writing and deserve to be so proud.
Congratulations to: Nana, Vinny and Medeea
We want to recognise the students who really exemplified the 4Rs this week, both in and out of class.
Reflectiveness:
Congratulations to: Caden and Mia
Reciprocity:
Congratulations to: Riley W. and Riley L.!
Resilience:
Congratulations to: Kezia
Resourcefulness:
Congratulations to: Rebeca and Hannah
Certificate for Presentation
Well done at working so hard to improve your handwriting this week. With this effort, it won't be long until you get your pen license.
Congratulations to:
Adrian L. and Ella
All the children who have up-levelled in Rockstars and our Year Four Top three in Battle of the Bands. Well done to our winners of the battle this week; Birch Class!
We can't wait for another week of learning with you Year Four!