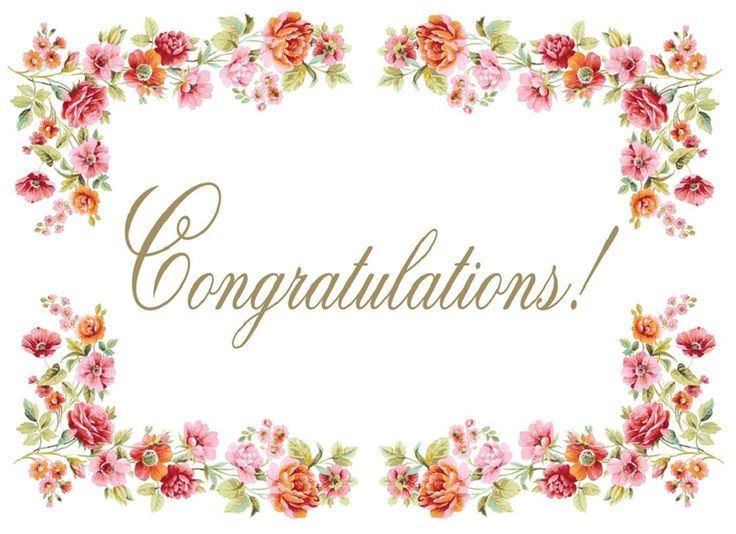 Year Four have had an absolutely fabulous week this week and Eid Mubarak to everyone. We inferred, we reflected and we created in our reading and reading, we investigated conductors and insulators, we added and subtracted fractions and we navigated through a map of Harold Hill. Well done Year Four!
Let's offer our congratulations to the certificate winners this week.
These children have put in 110% effort this week and really showed us how in the green zone they were with their learning. Thank you for your incredible hard-work.
Congratulations to: Tavia, Ellie and Aimee
Well done on your excellent and carefully written pieces this week. You have worked so hard at your writing and deserve to be so proud.
Congratulations to: Naiara, Ethan and Olivia
We want to recognise the students who really exemplified the 4Rs this week, both in and out of class.
Reflectiveness:
Congratulations to: Charlie and Ruby P
Reciprocity:
Congratulations to: Harvy
Resilience:
Congratulations to: Amy, Cherry, Ruby W
Resourcefulness:
Congratulations to: Brian
All the children who have up-levelled in Rockstars and our Year Four Top three in Battle of the Bands. Well done to our winners of the battle this week; Ash Class!
Enjoy your weekend Year Four and we can't wait to see you back in school on Monday.