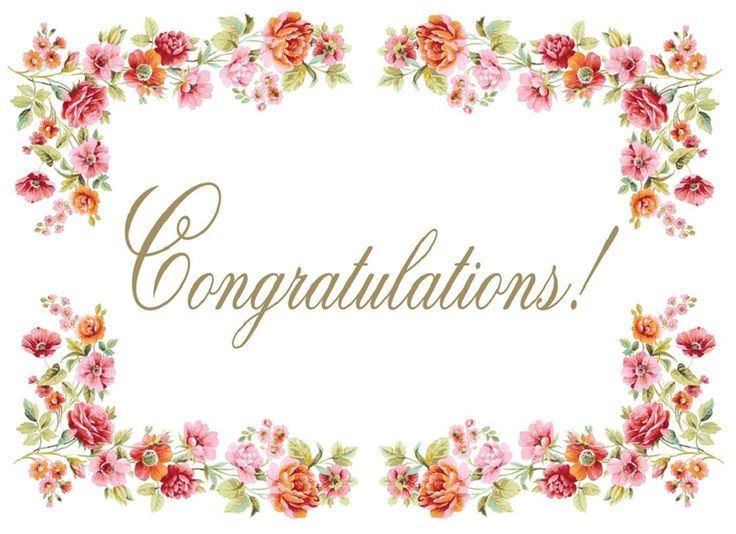 What a wonderful week it has been in Year 4! So much fantastic learning, tension building and maths mastering all around us. We all LOVED our Friday Socials today. Everyone was full of opinions and it was great fun.
We are really pleased with all the children in Ash, Birch and Larch who have been active on Google Classroom, completing their online learning, responding to feedback and taking up challenges to develop their learning.
A big well done to all children, and some in particular who went above and beyond in their learning this past week.
These children have put in 110% effort this week and really showed us how in the green zone they were with their learning. Thank you for your incredible hard-work.
Congratulations to: Dhriti, Kezia and Jessica

The children have shown brilliant writing skills across different curriculum subjects. This week, children have written powerful and effective metaphors to describe pictures from Varjak Paw. A great week of creativity from a great group of writers.
Congratulations to: Gurrehmat, Amelia and Ceejay
Congratulations to all the children who have levelled up this week.
Congratulations to Jaevon!
Math's Challenge Certificate!
Congratulations to Jason and Shajia.
Congratulations to every student in Year 4! Hurray to another great week!