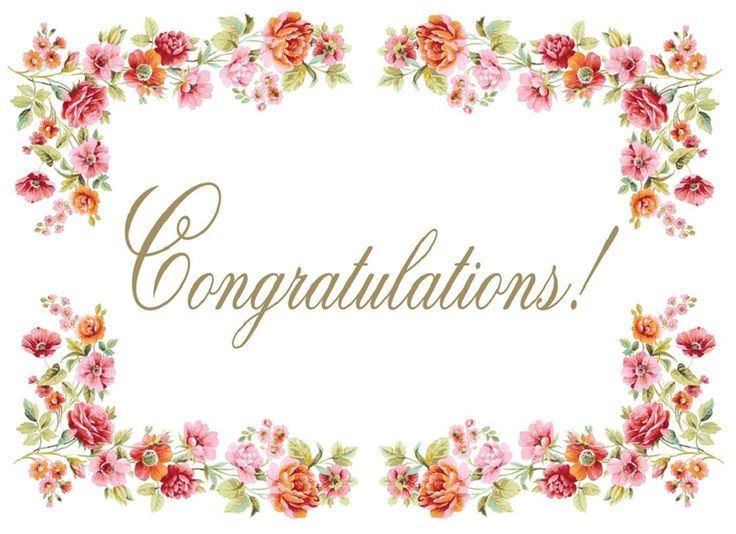 What a wonderful end to another wonderful week in Year Four.
Don't forget to wear your PE gear on Monday Year Four!
Let's offer our congratulations to the certificate winners this week.
These children have put in 110% effort this week and really showed us how in the green zone they were with their learning. Thank you for your incredible hard-work.
Congratulations to: Ella, Livi and David
The children have shown brilliant writing skills across different curriculum subjects. This week, children have described the features and expressions required for an actor to play the deceitful but foolish Mr. Lo!
Congratulations to: Adrian, Harvy and Ellie